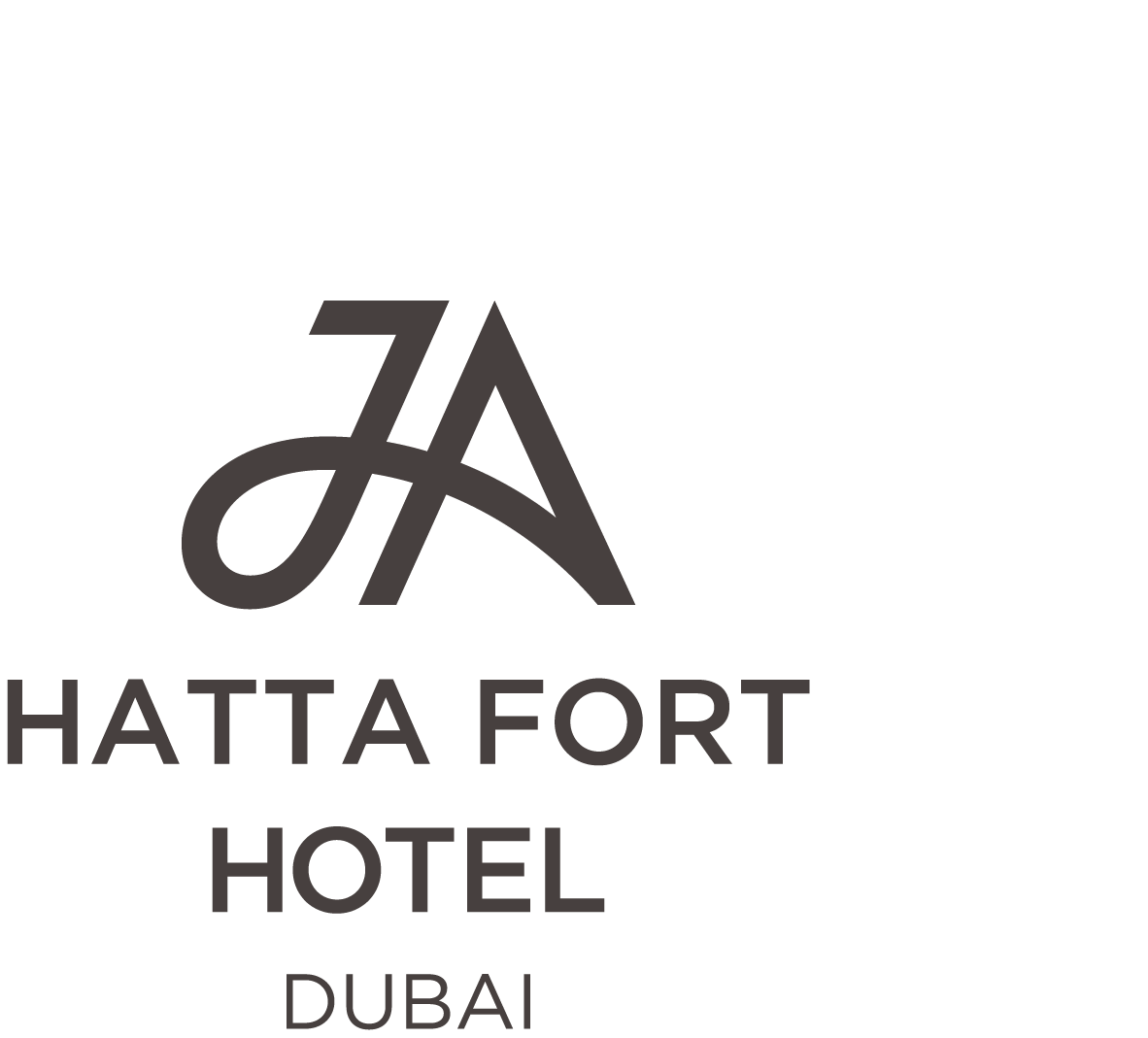 JA Hatta Fort Hotel - Dubai
Nestled amidst the majestic Hajar Mountains, JA Hatta Fort Hotel is a unique mountain resort in Hatta, steeped in serenity and adventure. Away from the city, Dubai's only mountain resort is the ideal action-packed getaway for the whole family to enjoy.
An Adventurous Escape In The Mountains. Embrace your adventurous spirit amidst the majestic Hajar Mountains in the heart of Hatta. Explore the rugged bike trails, hike to a mountain peak for impressive vistas, feel the adrenalin of a sky-high zipline and reconnect with nature as you glide your kayak across pristine lakes. Treat yourself to a nightcap at a cocktail bar or step onto your private terrace to be mesmerised by panoramic mountain views and awe-inspiring starlit nights.
VISIT WEBSITE