WHO WE ARE
Establishment of Dutco Group dates back to 1947
The history and development of the Dutco Group of Companies is inextricably interwoven with that of Dubai itself.
The establishment of Dutco dates back to 1947, when the business of Dubai Transport Company began.

From these beginnings, the company has grown steadily and today there is virtually no aspect of Dubai's infrastructure development in which the Dutco Group does not play a part, with successes extending well beyond Dubai and the UAE.
READ MORE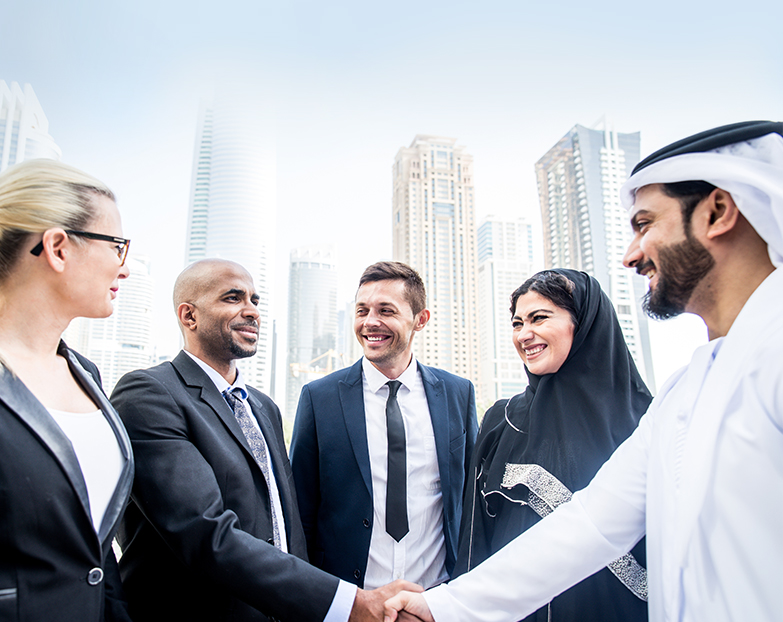 Our Global Presence 0

+

Employees

0

+

Nationalities

0

+

Companies

0

Countries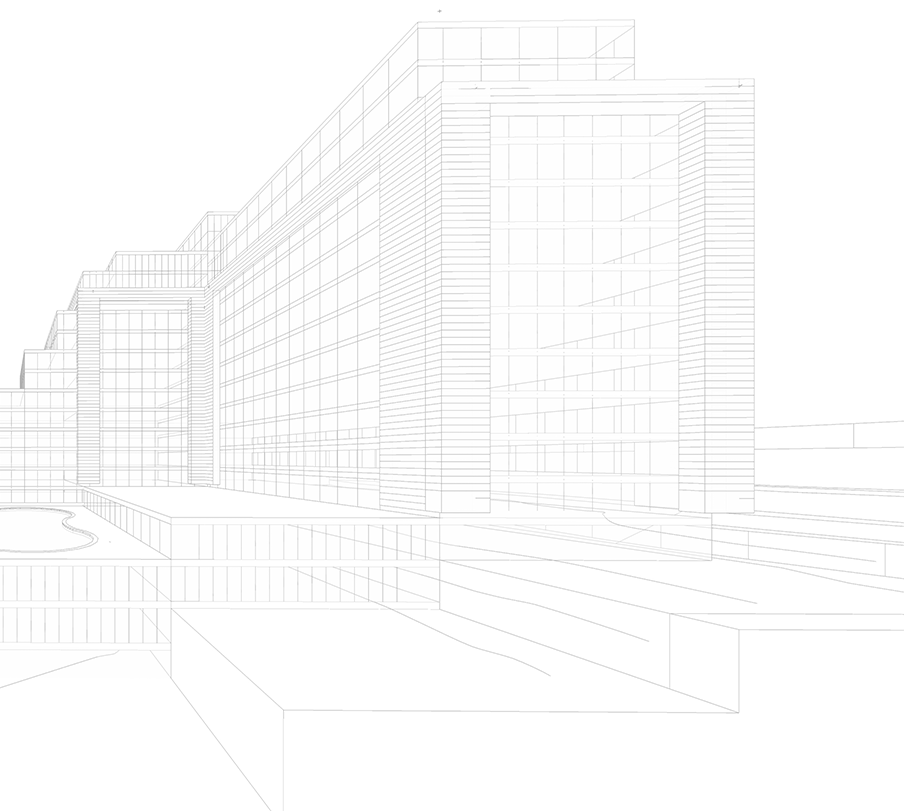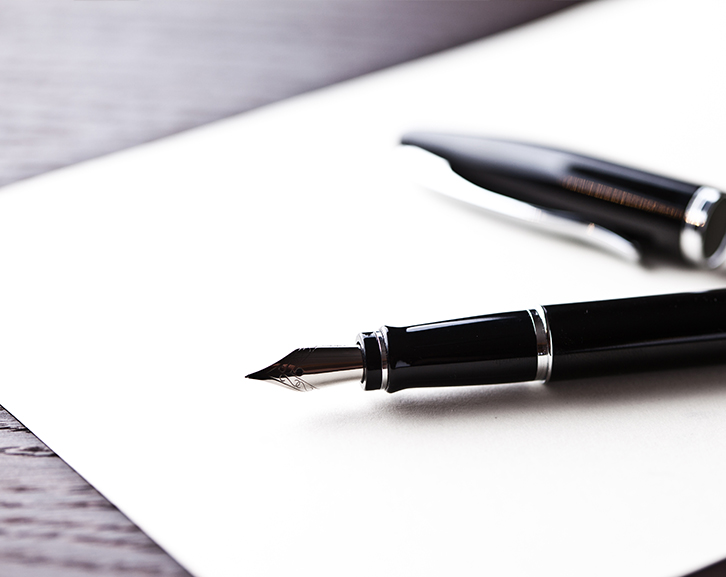 CHAIRMAN'S MESSAGE
Mr. AHMED BAKER
Since its foundation in 1947, the Dutco Group of Companies has always maintained a policy of expansion and development in times of rapid economic growth.
Thanks to the resilience of its forward looking vision and a robust adaptation to an ever changing economic environment, Dutco Group has maintained stable growth and is in a condition of strength with which to enter a new era of expansion. We have great faith in the future of the UAE and we look forward to participating in its continuing success.
Ahmed Baker
CHAIRMAN, DUTCO GROUP OF COMPANIES
OUR PHILOSOPHY
Quality & Responsiblity is an environment
Dutco is a diverse, multi-faceted organisation with operations in widely differing fields, from heavy civil engineering, to state of-the-art communication systems, to 5-star world class hospitality.
Quality

Quality

The highest emphasis is placed on quality, and the Dutco name has become synonymous with this in all its different fields of enterprise.

Best
Practice

Best
Practice

Dutco always strives to be world class in all aspects of its operations, constantly benchmarking against the most recent innovations in each field.

Social
Responsibility

Social
Responsibility

Great emphasis is placed on the group being a responsible and caring member of the community, whether by direct contribution.
SUSTAINABILITY
Dutco has been single mindedly focused on quality, safety and professionalism.
All member companies and divisions conform to the highest standards of industry practice and are actively certified to ISO (Quality, Health & Safety and Environment) accredited certification aiming Business Excellence Model and Total Quality Integrated systems.
Dutco is also committed to environmental protection and ensures that projects adhere to the very best environmental practices.